Term Dates
Summer term finishes on 14th July 2023 at 3pm
2nd January until 10th February 2023
20th February until 31st March 2023
17th April until 26th May 2023
5th June until 14th July 2023
We open again 4th September 2023
Closed 1st and 8th May for Bank Holidays
Closure announcements:
If the weather prevents us from opening we will try to contact you via text message, on our website, Oxfordshire County Council website or Facebook.
Contact Us

Begbroke Playgroup
Begbroke Lane,
Begbroke, Oxford
OX5 1RN
Telephone: 07594652291 – please put this number in your contact list on your mobile.


Email: chairman@begbrokeplaygroup.org.uk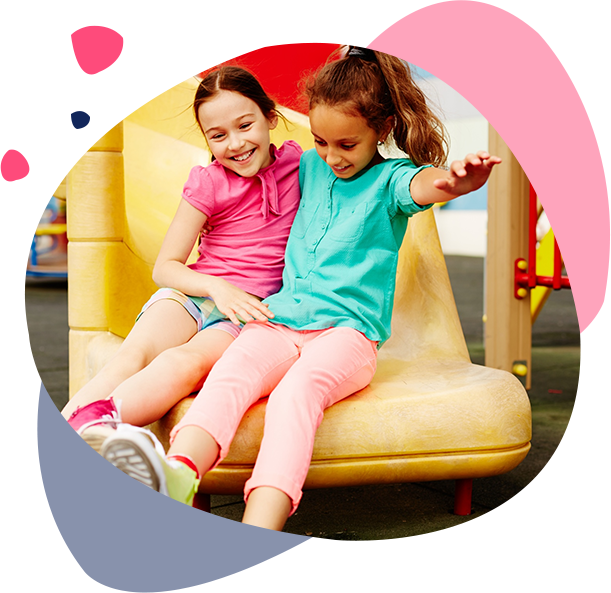 Safeguarding
Keeping children safe is everyone's responsibility and at Begbroke Playgroup we have a particular responsibility to the children in our care. We work to ensure the children have a safe and stimulating environment within playgroup where they can develop themselves by having the opportunity to try new experiences, taking challenges and being supported by staff in an appropriate fashion. We intend to create an environment in which children are safe from abuse and any suspicion of abuse is promptly and appropriately responded to, all our policies are available to view at any time.